Build a viral waiting list of
early users
Save launch time and get more signups for your early-stage product with pre-launch gamified viral waitlists
Free for first 100 submissions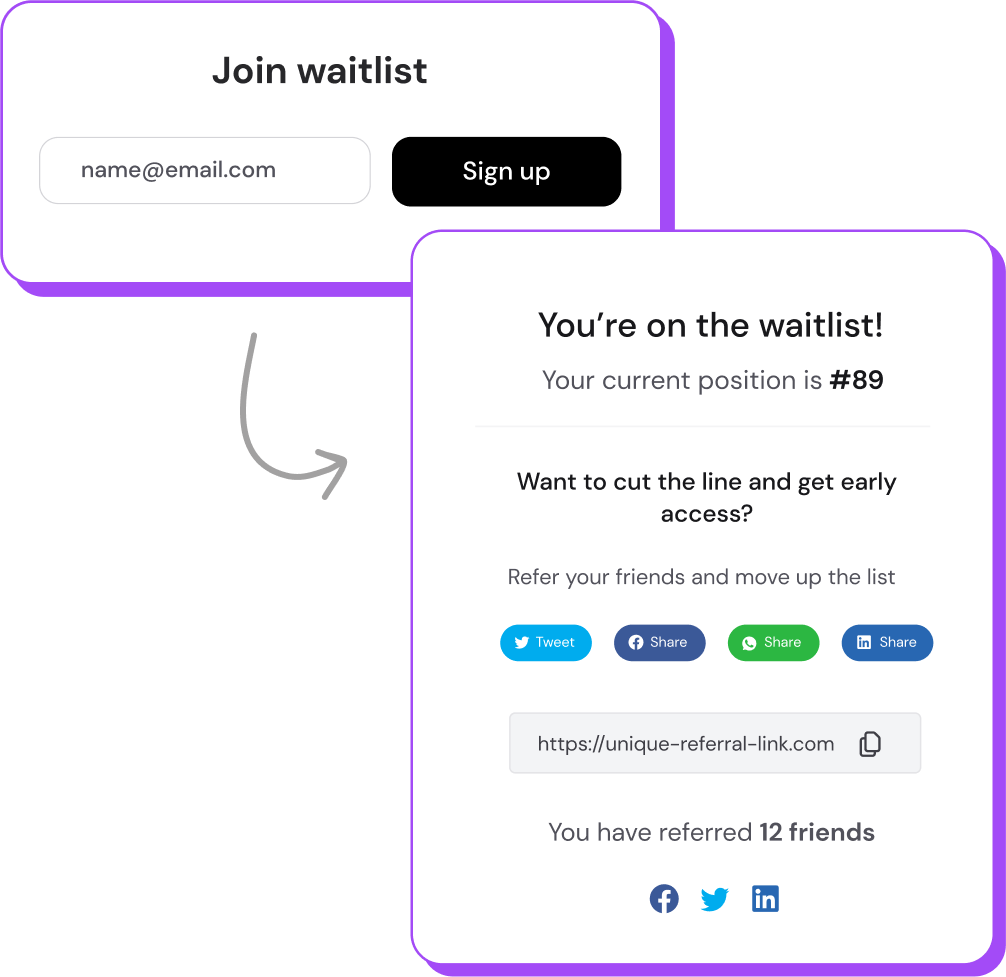 3000+ startups launched their product with LaunchList and collected more than 6M+ early users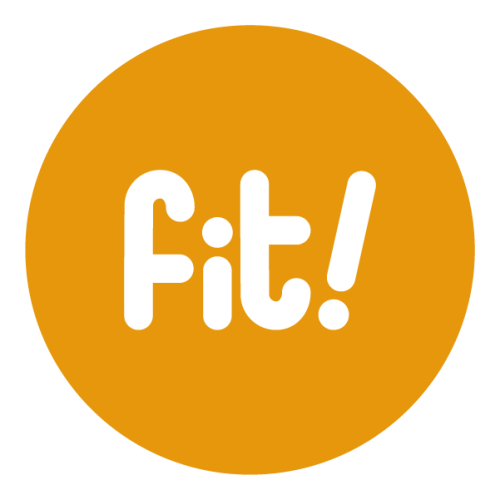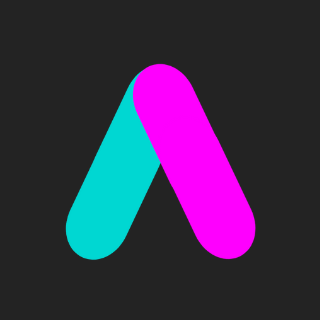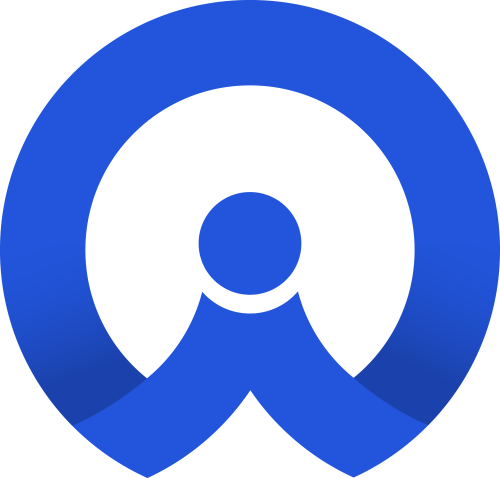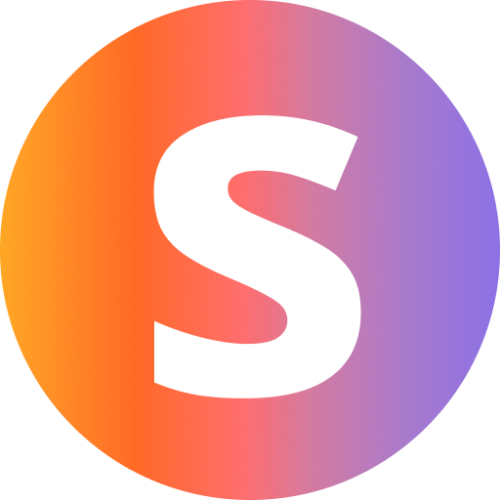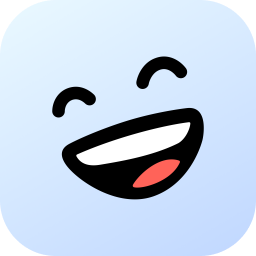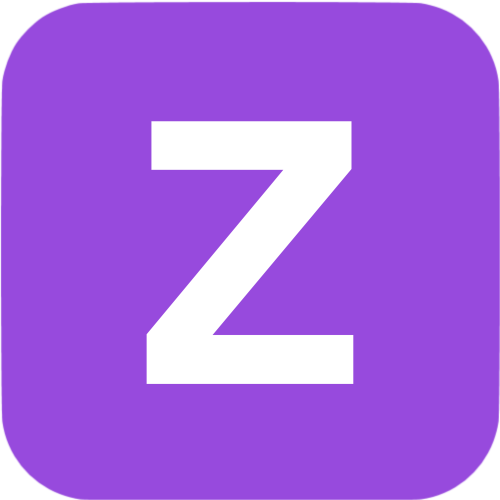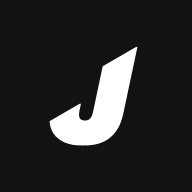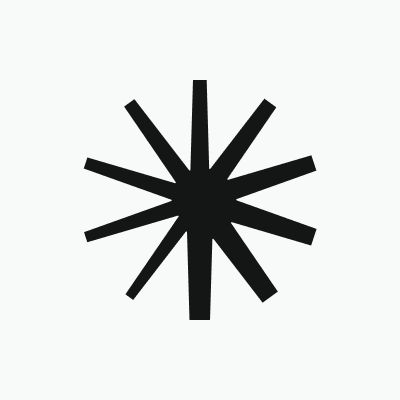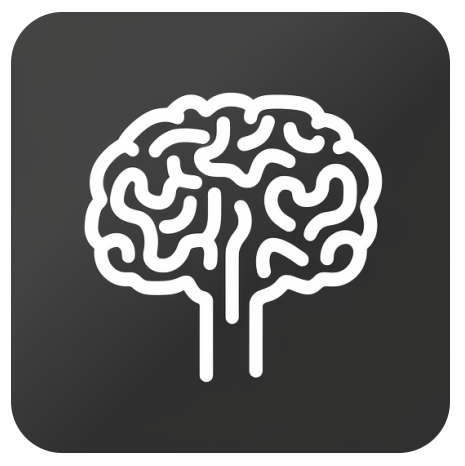 Waitlist form for the next launch
Beautiful pre-launch waitlist forms to
match your website design
Powerful native founders, marketers, & developer-friendly forms to collect any data you want from your users. Super easy to integrate. No library or dependency is needed. Your users will love to sign up 💖
Pre-built copy/paste no-code widget

Design custom forms in your way

Collect data from multiple custom fields

Multiple ways to collect and submit the form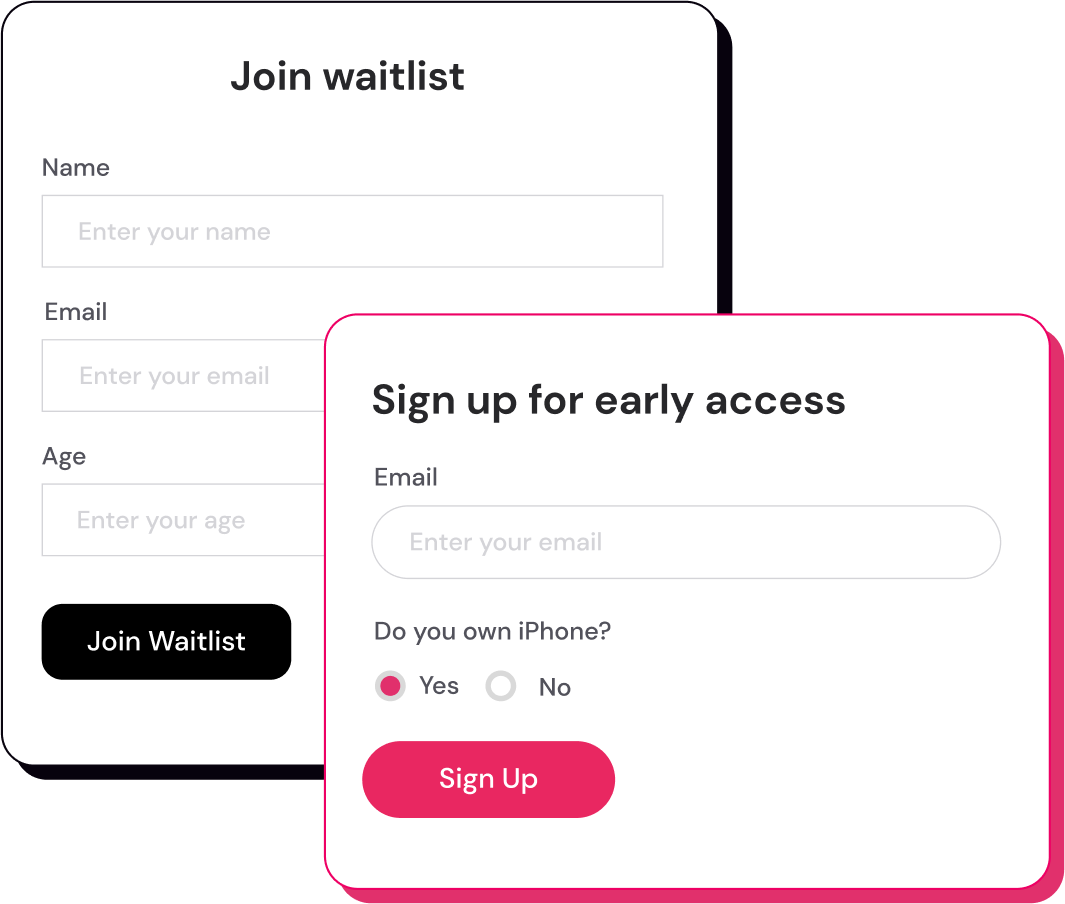 See the waitlist form demo in action
Automated waitlist growth
Grow your business and reach more people with
gamified waitlist rewards
Let your users promote your product through viral referral marketing all while you're still building your MVP product. Your users will refer their friends and family to move up the waitlist. Put your pre-launch marketing on autopilot
Set viral rewards for your users

Create FOMO by leveraging waitlist referrals

Customize thank you page with your brand color, logo, CTA links, social links, and analytics

Inflate initial ranking position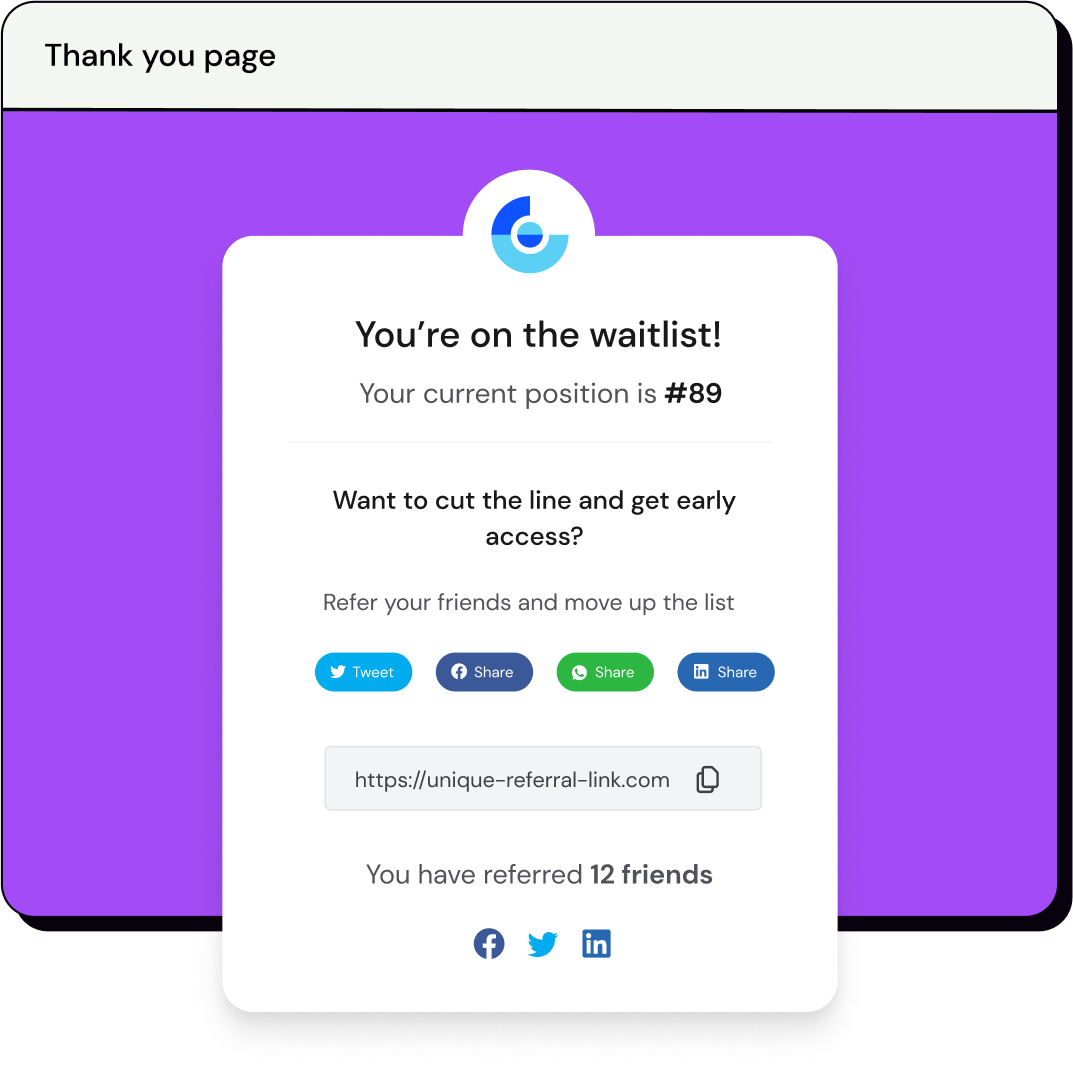 Works with all frameworks and platforms
Get your users data anywhere with powerful plugins
Waitlist insights
Track and optimize your waitlist performance with
clear analytics
Get powerful insights on your pre-launch waitlist campaign. You can easily track over 15 data points of each user and know about their location, browser name, device, languages, referral channels, UTM parameters, and more.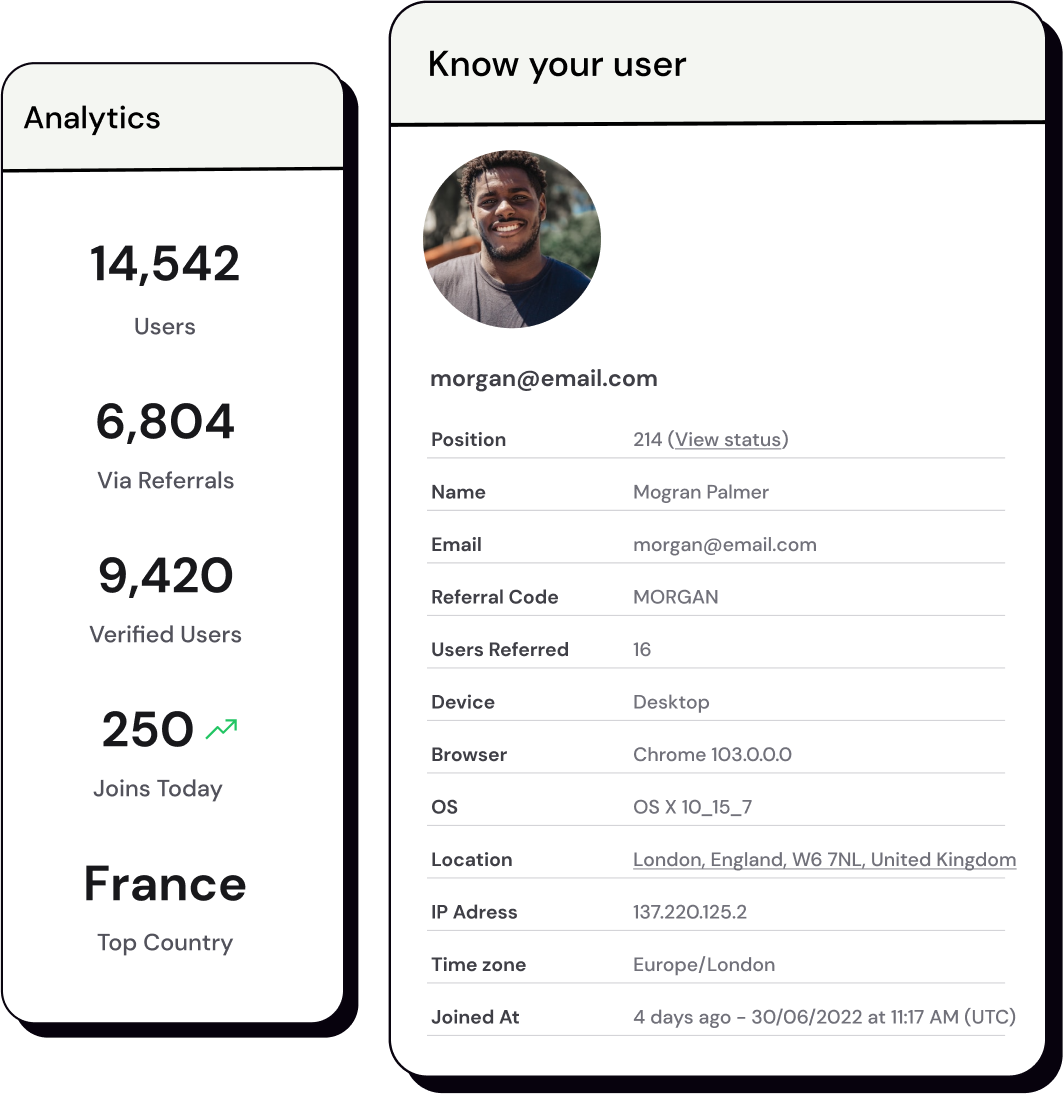 Save development time, find early users, and launch your product faster
Protected from spams
Every email is checked for spam, so your waitlist will be free from spam. Also, an option to block temp email signups
Verify user emails via mail
Make sure signed up user is interested in your product by sending an automated mail to verify their email address
Easy to integrate
Save countless engineering hours. Just a few clicks and you're ready to receive signups from your users
Customizable at every part
100% customizable form to match your website design. Take full control over the look and feel of your signup form
Notifications when you need
Get notified when a new user is signed up for your waitlist. Get daily, alternate, and weekly notifications in your inbox
Local language support
Translate your waitlist emails, form, and thank you page text in your own language to increase conversions
Advanced Blocker
Block users from signing up with specific email domains and patterns to avoid spam and fake signups
Bring your team
Invite your team members to manage your waitlist. You can also assign permissions to each member
Viral referral marketing
Enable viral gamification referrals to reward top users. Your users refer their friends to move up the position. Win-win for everyone
High usability
Manage your
users
/
Export data
sheets
/
Automate
data
Easily manage millions of users with powerful filtering and sorting options. Learn about their preferences, geography, and more in few clicks.
Create your account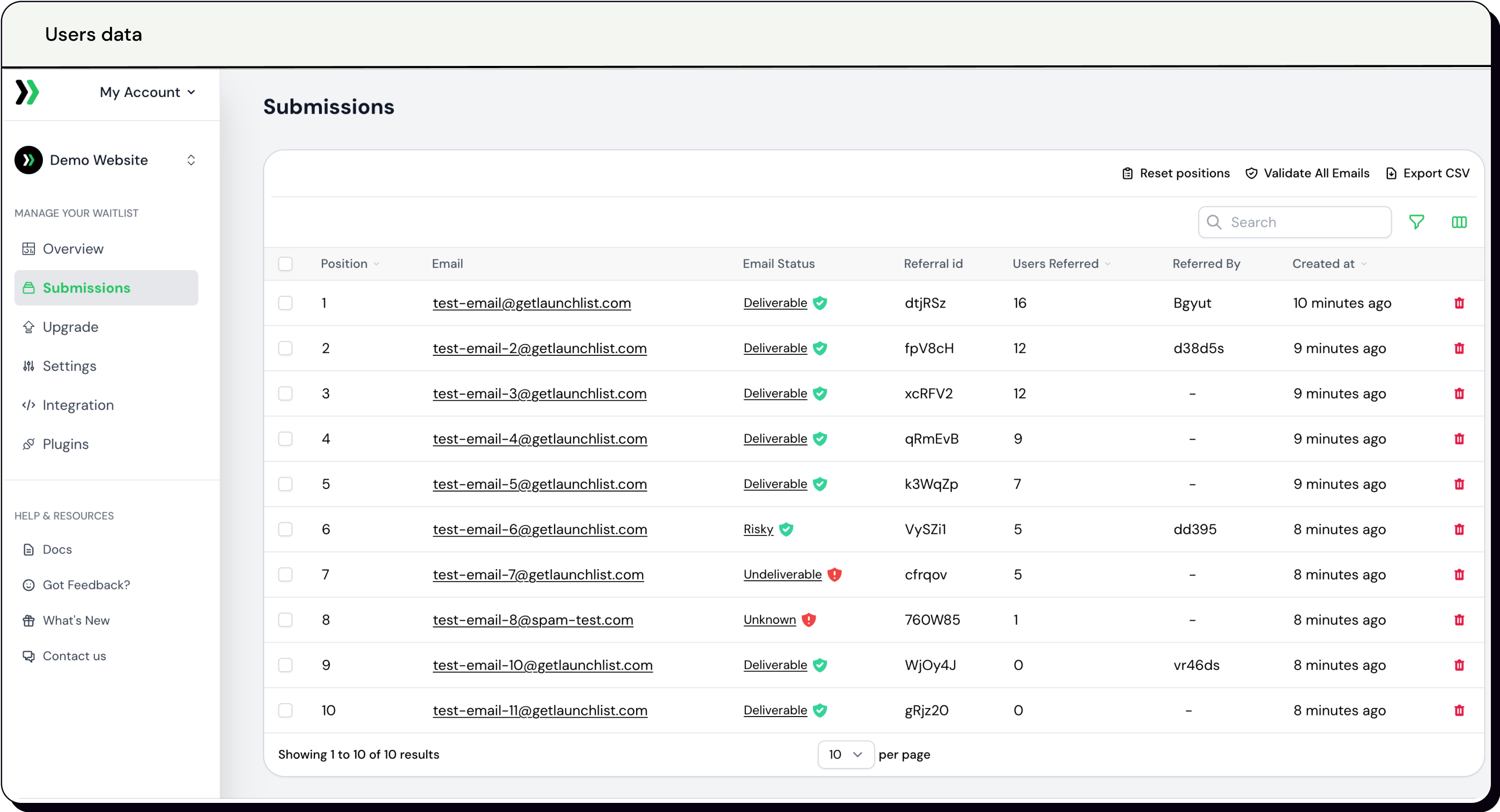 Export your data in a spreadsheet format that you can easily import into your favorite spreadsheet software.
Create your account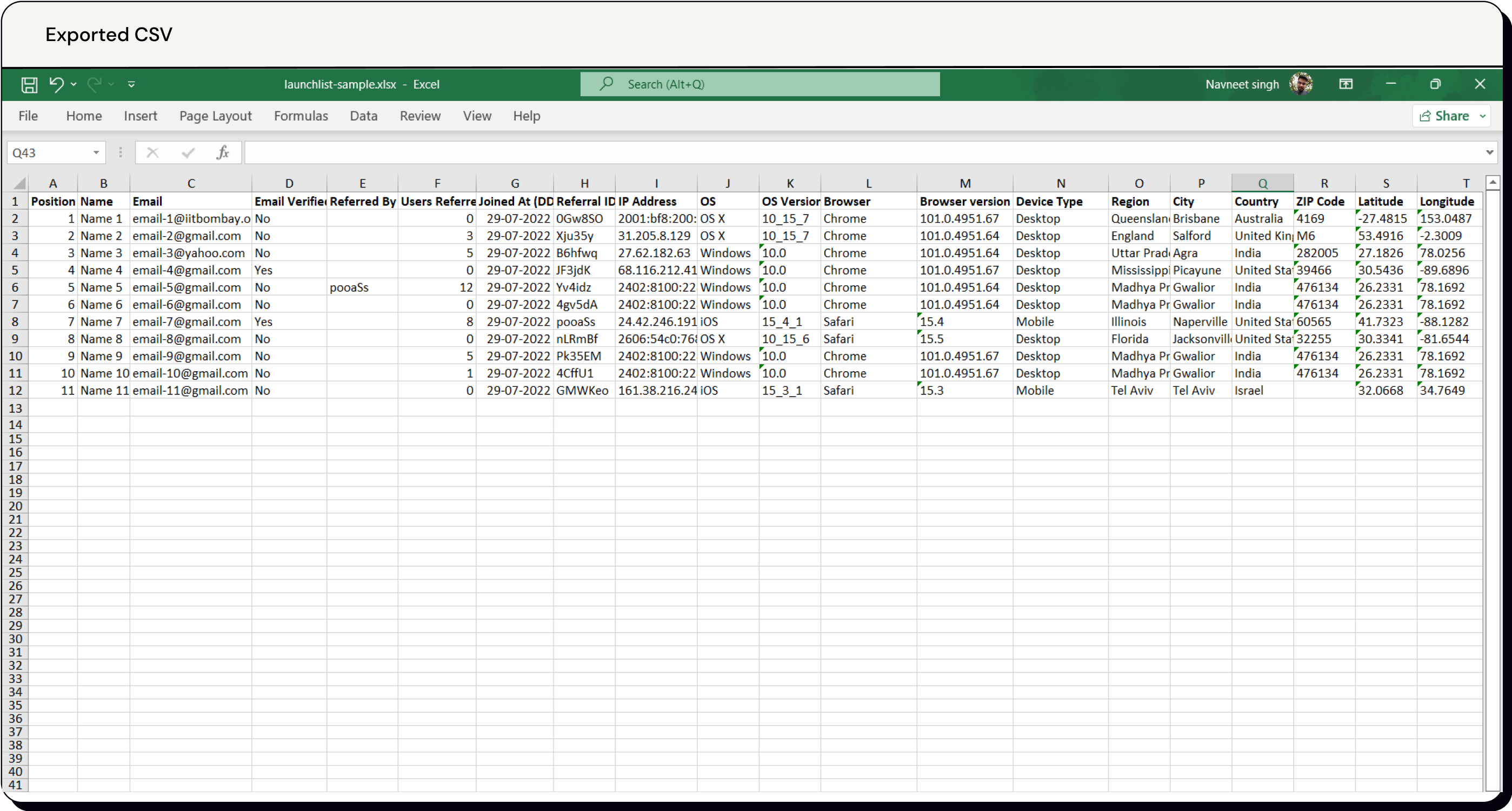 Get data from your users in real-time. Automate your data collection and analysis with our powerful automation tools.
Create your account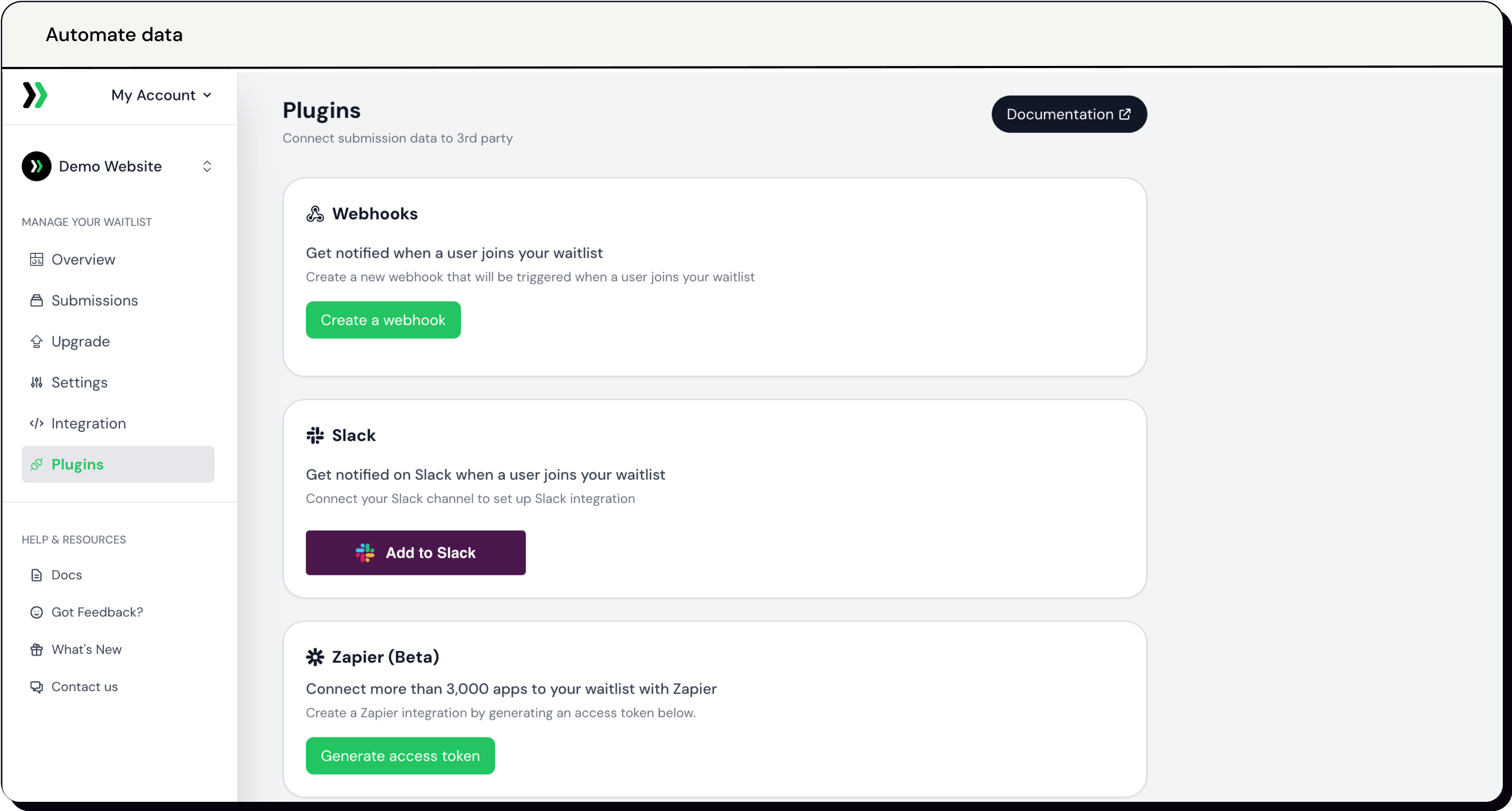 Ready to grow your idea?
Integrate waitlist form on your website in
just 5 minutes
Integrate waitlist
Free for first 100 submissions